If you put these instructions before the brothers and sisters, you will be a good servant of Christ Jesus, nourished on the words of the faith and of the sound teaching that you have followed. Have nothing to do with profane myths and old wives' tales. Train yourself in godliness, for, while physical training is of some value, godliness is valuable in every way, holding promise for both the present life and the life to come. The saying is sure and worthy of full acceptance. For to this end we toil and struggle, because we have our hope set on the living God, who is the Savior of all people, especially of those who believe.
---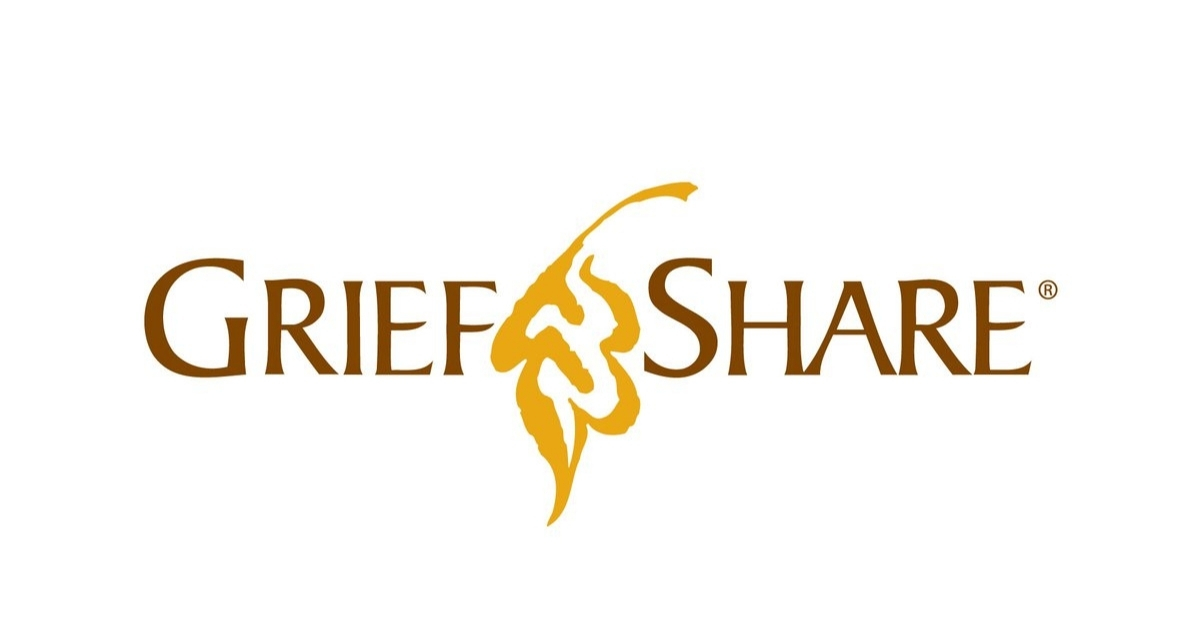 Turning your "Journey From Mourning To Joy" Grief Share is a 13 week support group featuring biblical teachings on grief and recovery topics
---
GPS Kids
WednesdaysBeginning Sept. 3rd
4-5:30pm
---
The September GoodTimers meeting will be on September 11, 2014.
There will be a brief business meeting beginning at 10:30 a.m.
Program time will begin at 11:00 a.m.
---